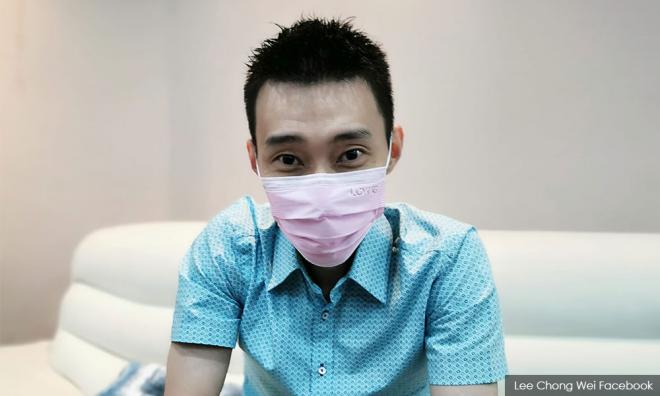 Chong Wei dismayed by abuse against national shuttlers after Olympic loss



Former national shuttler Lee Chong Wei has rallied support for national badminton mixed doubles pair Chan Peng Soon-Goh Liu Ying after their recent loss at the Tokyo Olympics 2020.

Taking to Facebook, Lee (above) said he felt dismayed by negative online comments made against the pair after their second straight Group D defeat that virtually puts an end to their medal hopes.

"As a former teammate, I felt so much for them. All I want to say is I know these players.

"They went to court with only one aim, one goal. To win the game for the flag on the chest, to make us proud," said the three-time Olympian.

"No athlete wants to lose. But that is the reality, in every match and every game, there will be one winner and one loser.

"Sometimes it is just not your day," said Lee, a former top world shuttler with three Olympics silver medals.

He also urged Malaysian supporters to empathise with the players, not to mock and desert them after a loss.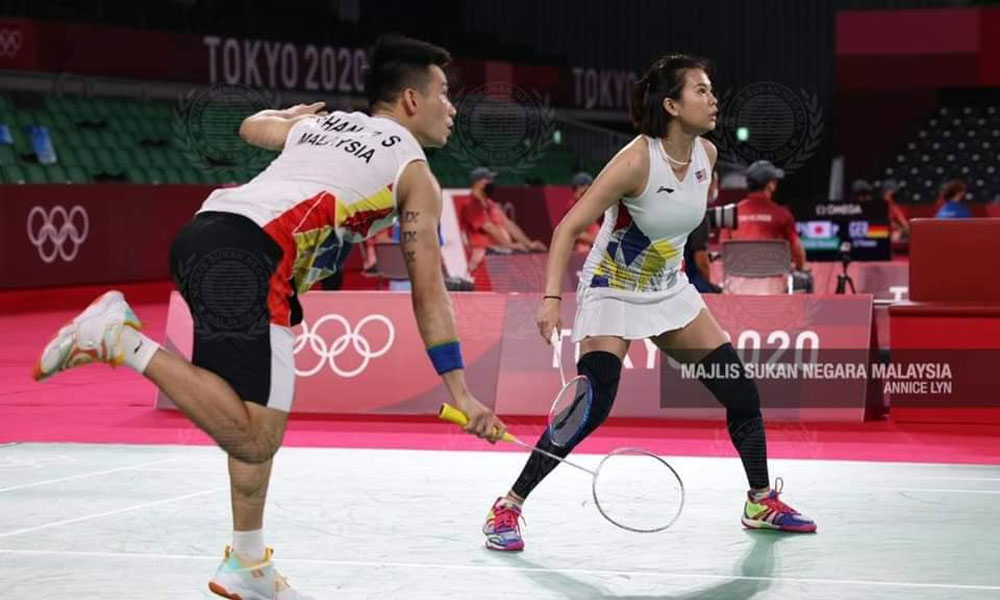 National badminton mixed doubles pair Chan Peng Soon and Goh Liu Ying

In a special message to the pair, Lee said: "Juniors, I'm proud of you. Real Malaysians are proud of you."

Separately, Goh and Chan both took to Facebook with an apology to their fans and supporters.

Goh said she accepted the defeat but urged people to not forget her efforts, and that she would give her all in the last group match.

Similarly, Chan also apologised for the double defeat and performance that did not meet expectations.

Earlier today, the 2016 Rio Olympics silver medallists went down 12-21, 15-21 to Germany's Mark Lamsfuss-Isabel Herttrich in Group D at the Musashino Forest Sports Plaza in Tokyo.

They had yesterday lost to Hong Kong's Tang Chun Man-Tse Ying Suet 18-21, 21-10, 16-21 in the opener.