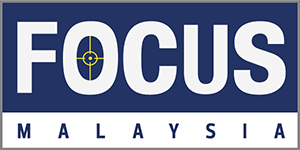 Malaysia fights for Palestinians, Rohingya rights but turn blind eye to ICERD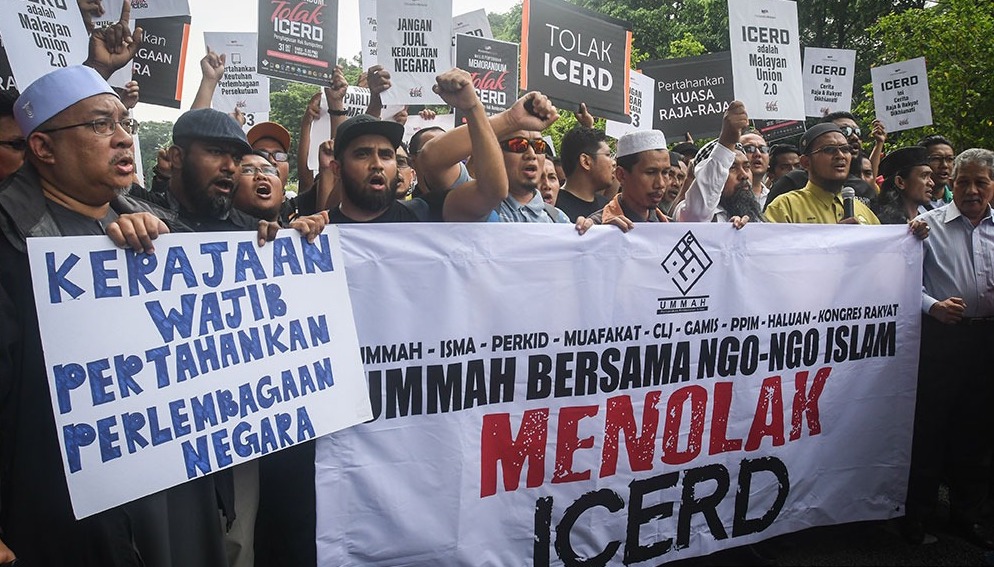 ONE has to marvel at how Prime Minister Datuk Seri Ismail Sabri Yaakob chooses to ignore skeletons in his own closet when he was so gung-ho about highlighting international justice pertaining to Palestine and Myanmar – especially those related to Rohingya refugees – to the United Nations Security Council (UNSC).

However, Malaysia's enthusiasm in flexing its 'little' muscles as an international peace broker is seemingly paradoxical or flawed as it has overlooked the very fact that 'charity' should always begin from home.

This is especially so as the Bera MP has conveniently forgotten that the world, too, can ridicule – if not laugh – at Malaysia's reluctance to ratify the United Nation's International Convention on the Elimination of All Forms of Racial Discrimination (ICERD).

Recall that the Pakatan Harapan (PH) government had to officially declared that it would not be ratifying a UN's human rights treaty on Nov 23, 2018 after facing backlash from Malay and Muslim organisations who were worried about the dilution of their rights, that of the Malay royalty, and even the position of Islam as Malaysia's official religion.

This came barely two months after then Prime Minister Tun Dr Mahathir Mohamad addressed the UN General Assembly where he said his then new administration would ratify all remaining UN human rights conventions as part of its international commitments.

But alas, the main opposition parties back then – UMNO and PAS – were strongly united against the issue with plans afoot to stage a massive demonstration in Kuala Lumpur over ICERD on Dec 8 that year.
kt comments: Why blame UMNO and PAS when Mahathir was the PM of a PH government?


Back then, former UMNO Supreme Council member Datuk Seri Tajuddin Abdul Rahman claimed that UN did not understand the peculiarity of Malaysia compared to other Islamic countries such as Saudi Arabia and Turkey.

He was adamant that the UN wanted to impose ICERD to allow equalisation between Bumiputera and non-Bumiputera in the country.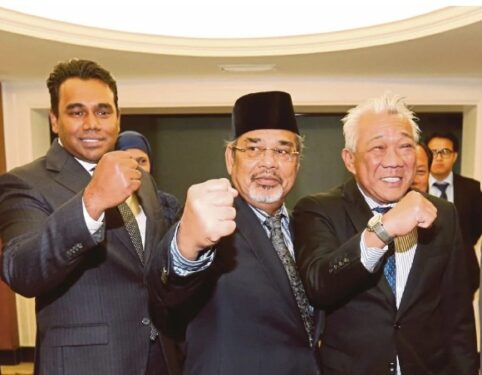 Datuk Seri Tajuddin Abdul Rahman (centre) claimed that the UN did not understand the peculiarity of Malaysia compared to other Islamic countries such as Saudi Arabia and Turkey. (Photo credit: New Straits Times)
"They don't understand. We have our own peculiarity. The Malays are the natives of this country, and we have other races who were the immigrants who came into the country during the colonisation by the English," rationalised the Pasir Salak MP.
"They were brought in for tin mining and to tap rubber. Nearing the country's independence, we were asked to accept them and we generously did so. But there was a social contract signed between the Bumiputera and non-Bumiputera which was later incorporated into the Federal Constitution.
"Did UN take into consideration all this? We have our own rights. So, if you don't know the peculiar history and background of a country – how we live together and how we started together – sorry-lah (sic) please do not interfere.
"This is what I meant by 'go to hell to UN'," he further lambasted the international body.
At the end of the day, many peace-loving Malaysians wonder if fighting for fairness and justice to prevail for the Palestinians and Rohingyas is more important than ensuring a fair and just Malaysia for all its citizens without consideration of their ethnical backgrounds and creed. – Sept 28, 2022