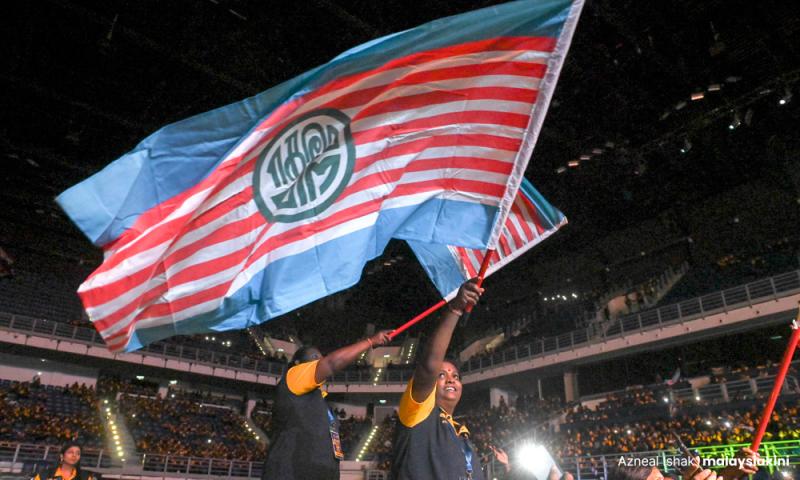 Cameron Highlands: MIC wants to ascend, Umno refuses to descend




Cameron Highlands (P78) in Pahang was MIC's traditional seat until the BN component party relinquished it to Umno in the 2019 by-election.

The by-election was held after the Election Court annulled MIC leader C Sivarraajh's victory in the 2018 general election due to vote-buying.

Umno's Ramli Mohd Nor, a retired senior police officer from the Semai Orang Asli tribe, retained the parliamentary seat for BN.

According to BN insiders, MIC is seeking to reclaim the seat, which is considered one of BN's safe seats, in the next general election.

"MIC has been asking us to return Cameron Highlands," said an Umno source, who is close to the office of party president Ahmad Zahid Hamidi.

Speaking on condition of anonymity, the source claimed Umno is not prepared to do so as it won the seat with a bigger majority compared to MIC in the previous two general elections.

In GE14, Sivaraajh won the seat with a majority of 597 votes while in GE13, five years earlier, former MIC president G Palanivel clinched the seat with a mere 462-vote majority.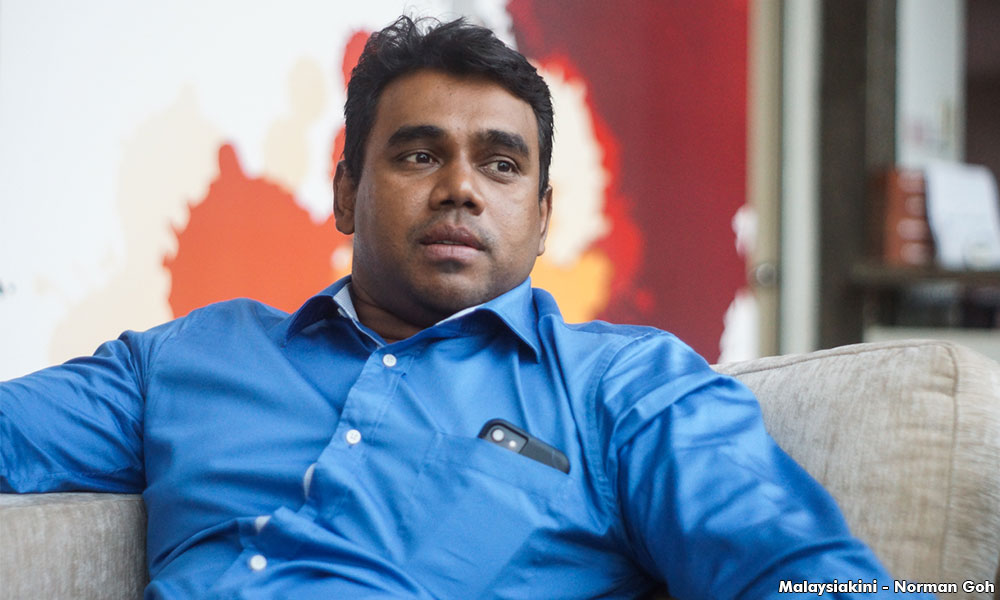 Ramli, on the other hand, defeated three others to capture the seat with a majority of 3,238 votes in the by-election.
Another insider claimed MIC is willing to let Umno keep Cameron Highlands in exchange for another "sure-win" seat.
"BN has never lost in Cameron Highlands since 2008. So MIC is hoping to get a seat with similar prospects for GE15," said the source.
Sources also claimed Umno has indicated its willingness to let MIC contest in
Nibong Tebal
(P47) in Penang but MIC is not keen.
"We are not interested in Nibong Tebal because it is not a sure-win seat. BN had lost there (Nibong Tebal) since the 2008 general election," said one MIC source.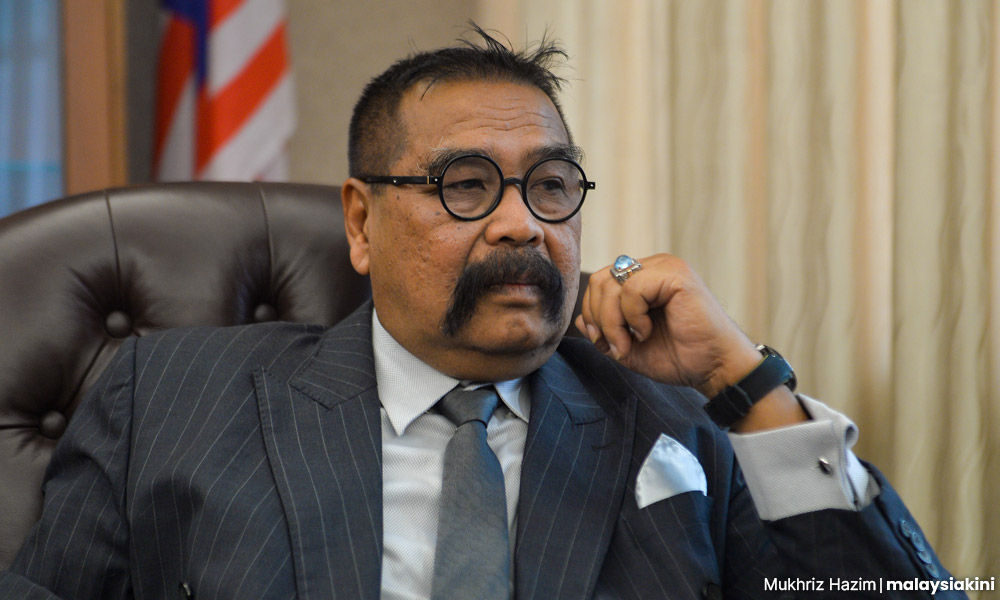 Cameron Highlands MP Ramli Mohd Nor
When contacted, the Cameron Highlands incumbent refused to be drawn into the issue.
"Whatever it is, I leave it to the BN top leadership to make a decision. Because I am a party man," Ramli said in a text message to Malaysiakini.