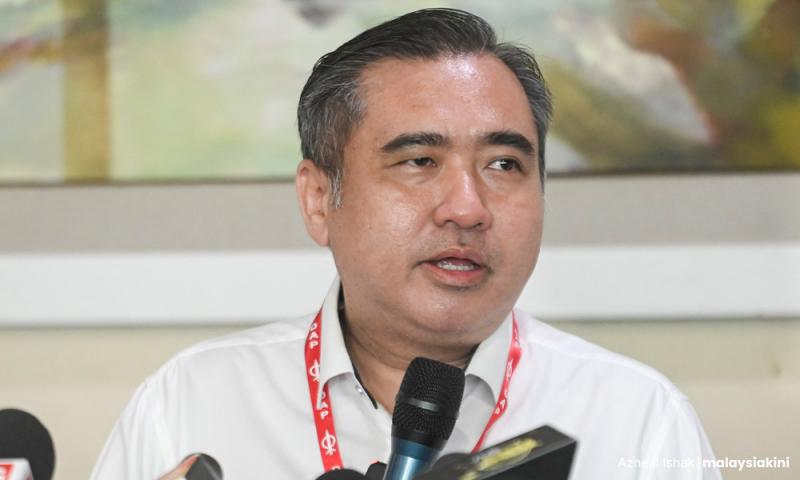 Klang seat swap rumour: Loke says candidates not finalised




DAP secretary-general Anthony Loke Siew Fook has denied the rumour that there is a seat swap plan involving the Klang parliamentary seat in Selangor.

He clarified that the party has not finalised their candidate list for the 15th general election (GE15).

This is in response to speculation of a seat swap where current Seri Kembangan state assemblyperson Ean Yong Hian Wah was rumoured to replace current Klang MP Charles Santiago.

"The DAP top five committee on candidacy selection has not had a meeting yet and has not made any decision.

"This committee will only have a meeting after Parliament is dissolved. Maybe people might have some discussion on candidacy arrangements, but for now, DAP has made no decision yet.

"Therefore, what was said about the candidate (in Klang) are just rumours or maybe some grassroots opinion. DAP has not decided anything yet," Loke (above) said in his weekly live-streamed talk show on DAP's Facebook page last night.

Meanwhile, Selangor DAP chief Gobind Singh Deo said it will be up to the party to decide on the candidates and where they will contest.

"The question of which candidate is going to contest in which seat will be decided by the party when the election is called.


"At this point in time, that is all I can say so let's wait and see what happens," Gobind said to Malaysiakini when met at the Kuala Lumpur courthouse today.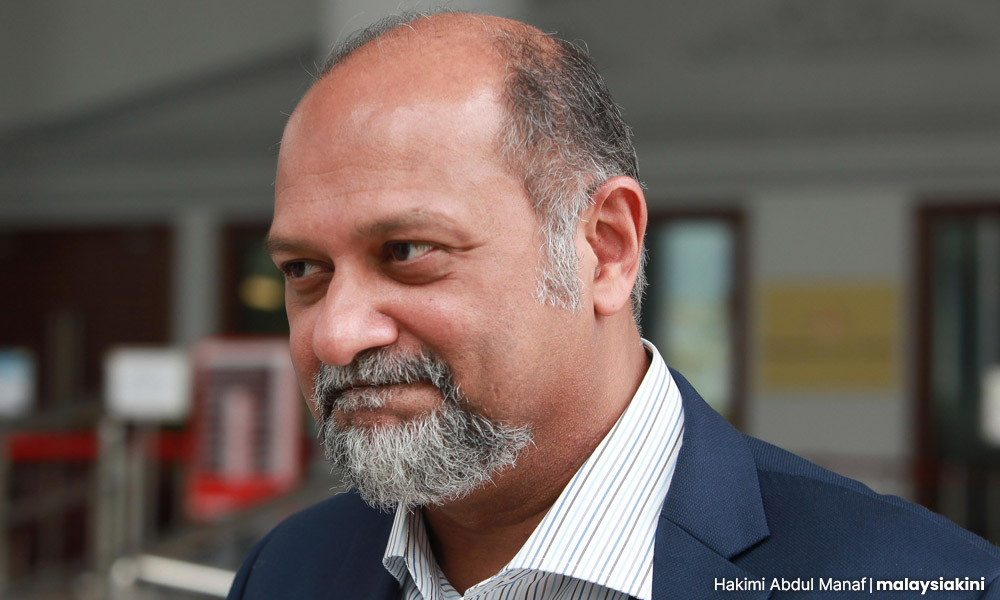 Selangor DAP chief Gobind Singh Deo
Klang MP Charles Santiago yesterday said he has
no plans to vacate
the seat he has held for three terms just yet.
The purported seat swap plan was reported by The Star, citing sources.
Charles said he had not read the article but promised he would do so once he gets more important work out of the way.
The article alleges that Ean Yong has the backing of 28 DAP branches in Selangor to take over Klang.
The plan is reportedly to move Charles to the Bandar Baru Klang state seat, to take over from retiring incumbent Teng Chang Kim.