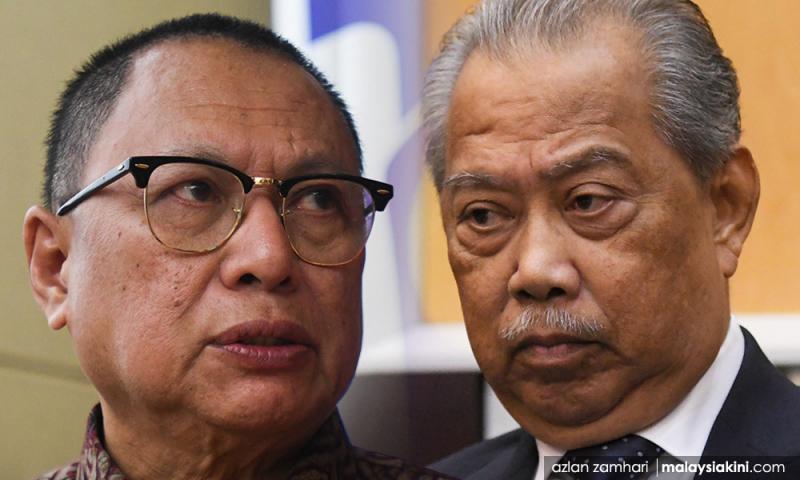 Muhyiddin's hatred for Umno has always been clear - Puad


More Umno and PAS leaders have come out to dismiss Perikatan Nasional chairperson Muhyiddin Yassin's declaration of BN as the coalition's main enemy in the upcoming 15th general election.

Taking to Facebook, Umno supreme council member Puad Zarkashi said there was no need for Muhyiddin to publicly declare war against BN and Umno as the Bersatu president had already made his hatred known through past actions.

"PAS, on the other hand, has shamed him with their public declaration of Harapan, not PN, as the main enemy.



"The truth is he (Muhyiddin) hates Umno. He colluded with Dr Mahathir Mohamad to form Bersatu.

The reason was to kill Umno in GE14," said Puad.

"That's why there's nothing to be surprised about. Muhyiddin's hatred for Umno was clear in the Sabah, Malacca, and Johor state elections," he said.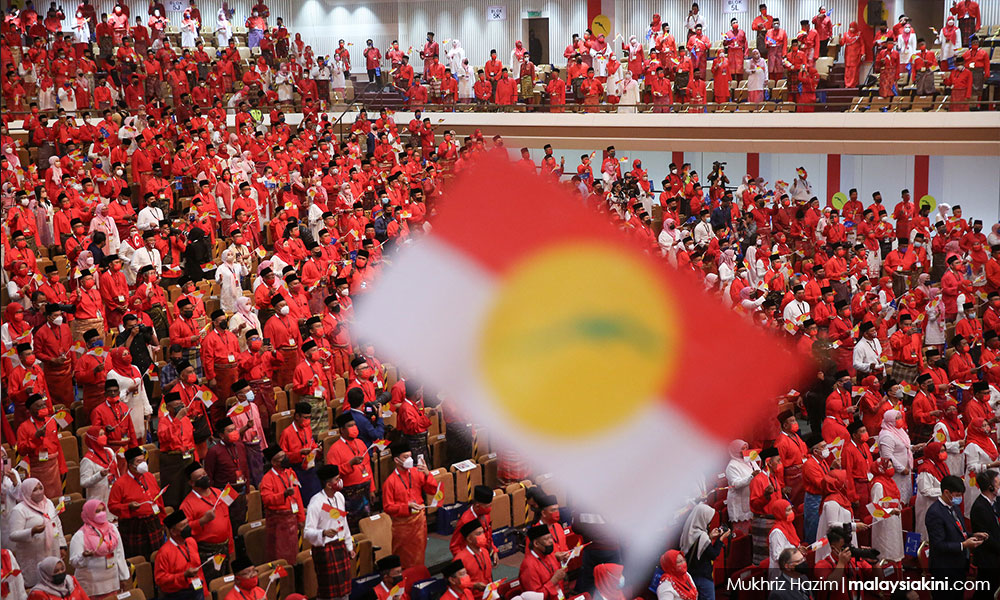 The former minister said this in response to Muhyiddin's statement on Sept 24 that all PN components - Bersatu, PAS, Gerakan, Star and SAPP - have agreed to declare BN as their primary nemesis.

Cowardly Bersatu

Further, Puad dismissed Bersatu as a worthless enemy.

"Not only are they supported by many frogs, but they are also afraid to push the button.

Bersatu is barely hanging on to the sides, riding on PAS' sympathy

.

"Bersatu dares to fight Umno because of PAS. Will Bersatu dare to face BN without PAS, just like how BN dares to enter a straight fight?" he said.

Separately, PAS central committee member Nasrudin Hassan said Muhyiddin's move has made Bersatu more of an opposition party even though it is in government.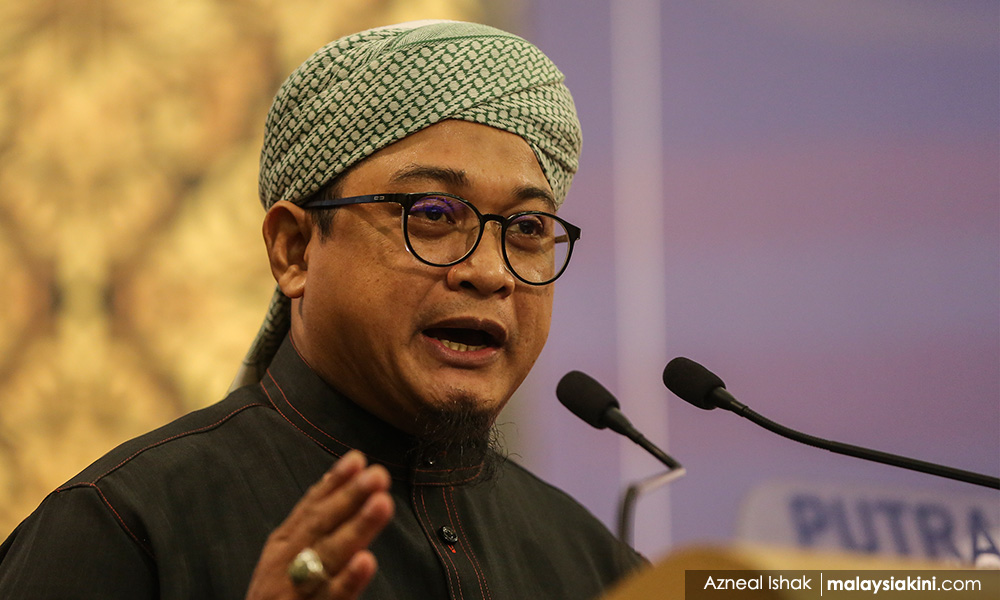 PAS central committee member Nasrudin Hassan
Nasrudin in a statement said there is nothing wrong with opposition parties to criticise ruling parties as part and parcel of democracy.
"However, as part of the ruling coalition, do not have an opposition mindset. Don't slip up to point fingers or make an unguarded speech to declare each other as enemies.
"On the other hand, foster closer ties to build the nation and maintain harmony for the people," said the former Temerloh MP.
Nasruddin, who is also the Islamiah Dakwah Foundation (Yadim) chairperson, stressed that nation-building and harmony has been the basis of PAS' agenda to unite the ummah.
While top leaders from both Bersatu and Umno have rejected any form of GE15 cooperation, PAS leaders and members, including at the party's annual gathering last month, insisted there is room for negotiation between all three parties against Harapan.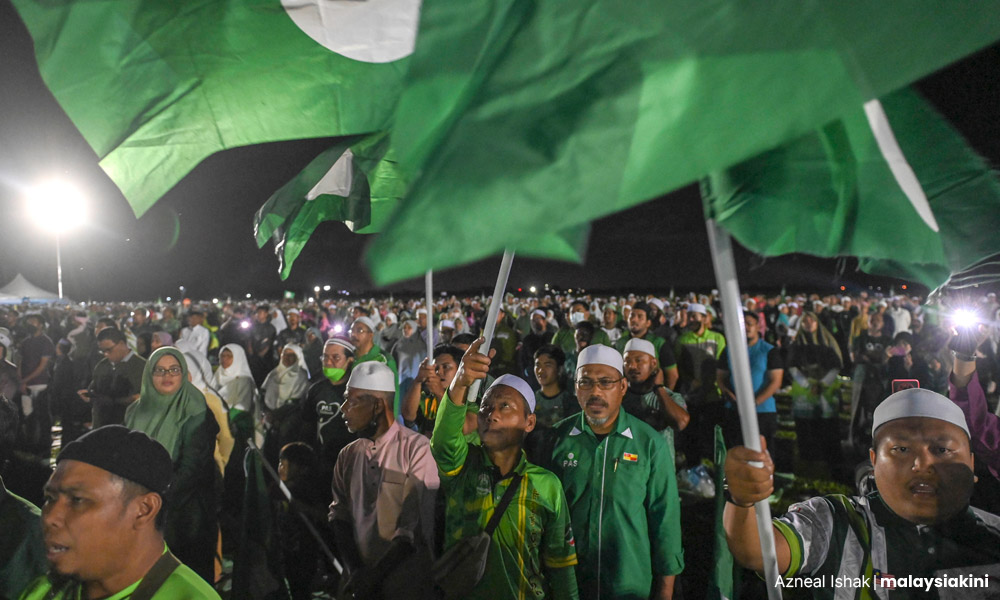 Nasrudin stressed that PAS will only declare a party as an enemy once it is seen to be "extreme" and opposes the agenda of strengthening Malay-Muslim rule in Malaysia.
"It is from that point that PAS declared Harapan to be its enemy, not BN.
"Therefore BN is a political cooperation partner and a component partner in the current administration," he said.