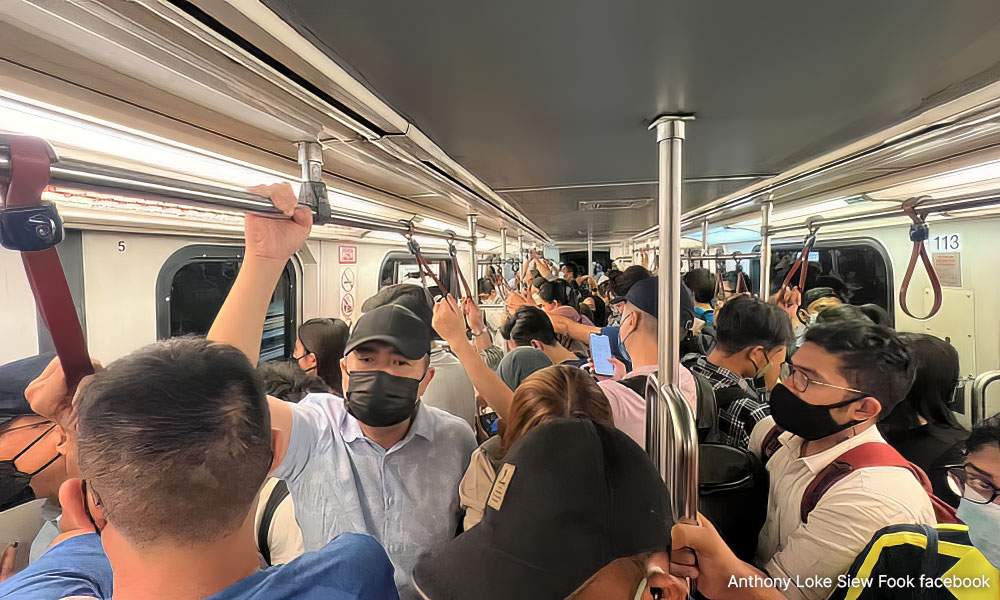 Minister goes incognito to try 'uncomfortable' LRT ride




Transport Minister Anthony Loke spent his first day back on the job by going incognito on the LRT during peak hour today.

In a Facebook post, the DAP secretary-general said he went to try out LRT rides to better understand what daily commuters go through.

"This evening, I spent two hours riding the LRT along its Kelana Jaya Line route between 5pm and 7pm, to see for myself what it's like to use the service during peak hours.

"I found that the trains were very packed with people, and this surely is an uncomfortable experience for the commuters.

"I purposely did not inform the management of Prasarana and the media about this trip because I want to try the service and understand what the ordinary public feels every day when using the service," he said in the post.

An eyewitness who asked to be identified as Ng told Malaysiakini that Loke was only accompanied by two or three people when he was sighted at the Bangsar LRT station at about 5.30pm. He said Loke's entourage was casually dressed.

Meanwhile, Loke shared several photographs from the trip, where he was seen trying to disguise himself by wearing a cap and face mask.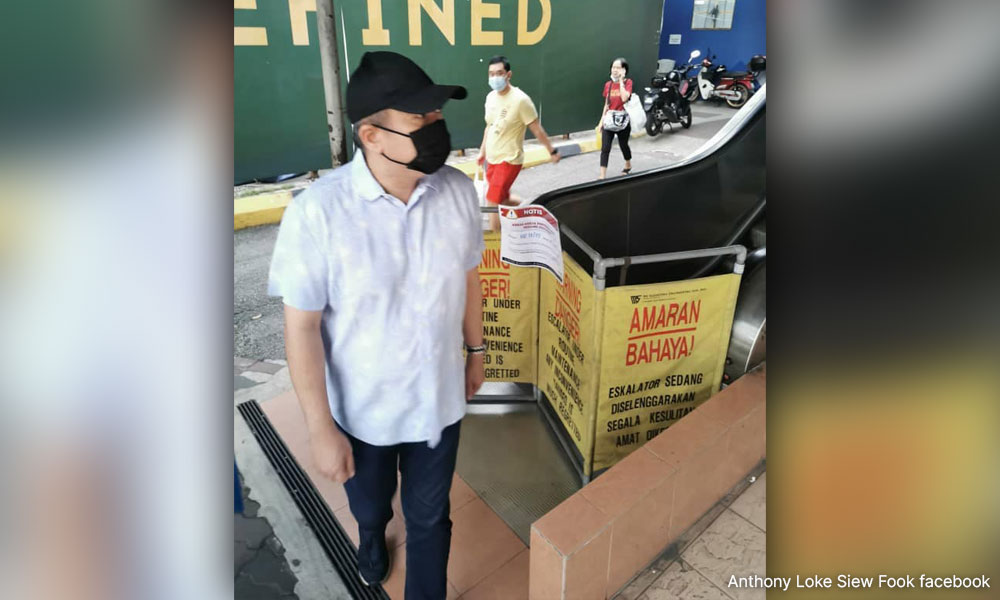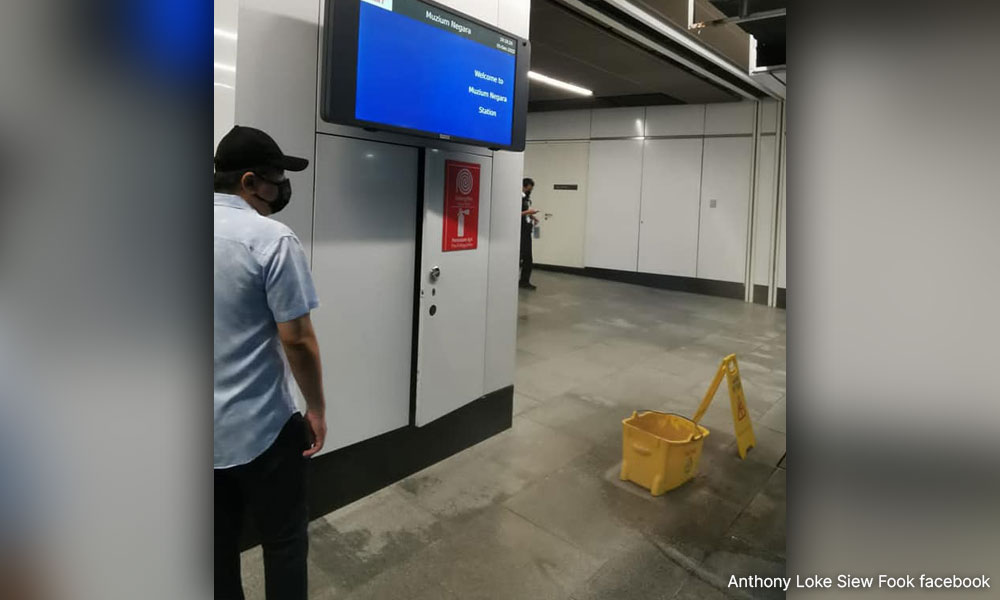 According to the Seremban MP, who returned to the Transport Ministry today after being appointed by Prime Minister Anwar Ibrahim to be part of the new cabinet, he now can better understand the hardship felt by LRT commuters.

Thus, Loke added, he would call for a meeting with Prasarana's top management by this week to discuss how they can improve the public transport service.

Loke first held the transport minister post in 2018, when Pakatan Harapan formed the federal government after winning the 14th general election.

During his first stint, he also used to carry out spot checks and vowed to take public transport more often.