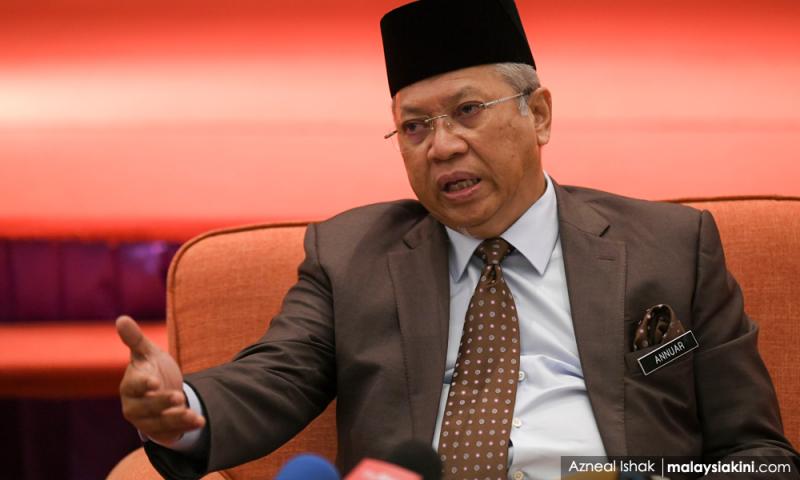 Amanah alleges Annuar issued support letter for developer to acquire land



An Amanah leader has lodged a report with the MACC over an allegation that Annuar Musa assisted a developer to secure two plots of land during his tenure as the federal territories minister.

Bandar Tun Razak Amanah division chief Hayatul Kamil Termudi made the report today after two letters went viral on social media.

The first letter, allegedly drafted by Evermark Realty Sdn Bhd to Annuar (above), on Aug 10, 2020, purportedly applied with the then federal territories minister for two plots of land at Jalan Peel, Kuala Lumpur, for mixed development.

The second letter, allegedly penned by Annuar on Sept 15 this year, showed he withdrew his initial support for the developer in its application for the 1.17ha (2.9 acres) land. A copy of this letter was allegedly sent to the developer.

Annuar is now the communications and multimedia minister.

Malaysiakini has attempted to contact Annuar, MACC and the developer for their comments.

Abuse of power claim

In his report, Hayatul alleged that Annuar had abused his cabinet position as one of his relatives is a director of the company.

He also questioned the financial ability of the company in developing the plots.

"Evermark was said to have a low paid-up capital but it was supported to develop 2.9 acres of land (126,324 sq ft)," Hayatul said, adding that the plot can cost over RM100 million if the land costs about RM800 per square foot.

"In a letter dated Sept 15, Annuar withdrew his support and claimed that his relative was not with the company when the developer applied for (the plots). However, the ministry should answer if this could hinder the land exco from granting the land to the company.

"I urge MACC to open an investigation immediately," added Hayatul.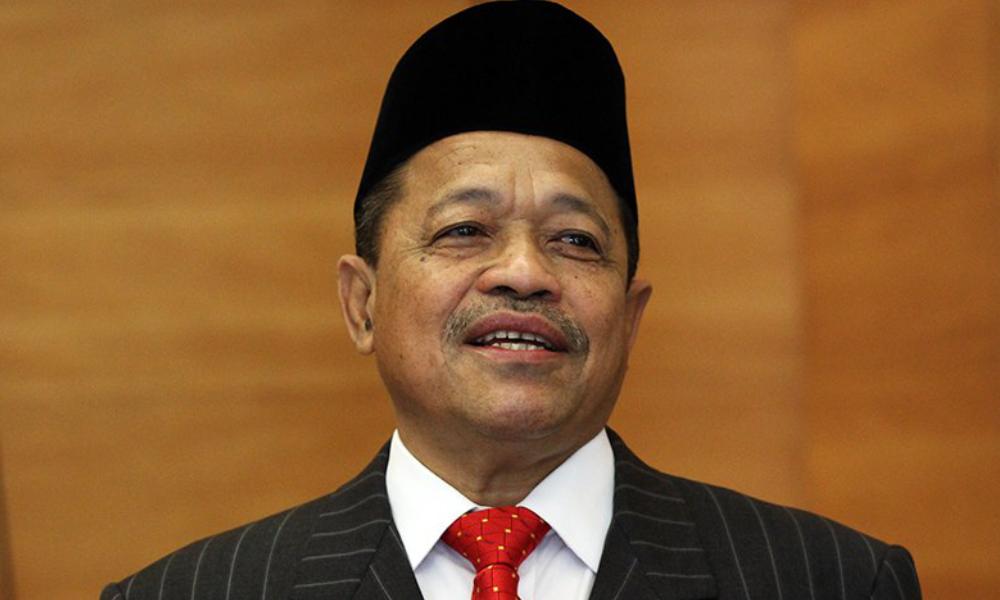 Arau MP Shahidan Kassim
'Evermark was considered for land'
While winding up the debate on the royal address in the Dewan Rakyat on Thursday, Arau MP Shahidan Kassim acknowledged that Evermark was recommended to be considered for the land under Section 76 of the National Land Code.
"The land acquisition was being considered. The transfer of land is still not completed, given the cancellation reservations under Section 64 of the Land Code," he said.
Shahidan also informed that the company increased its paid-up capital to RM2 million in May.