Malaysiakini

: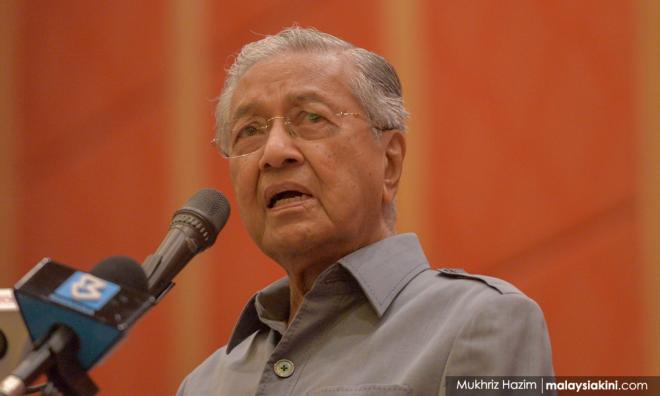 Ex-AG: Dr M pushed himself as interim PM after Agong proposed Wan Azizah
Former premier Dr Mahathir Mohamad intervened and insisted on being appointed interim prime minister when the Yang di-Pertuan Agong Sultan Abdullah Sultan Ahmad Shah proposed his deputy Dr Wan Azizah Wan Ismail to the position, revealed former attorney-general (AG) Tommy Thomas.
In another revelation in Thomas' new book
'My Story: Justice in the Wilderness'
which was published yesterday, the former AG also pointed the blame for the collapse of the Pakatan Harapan government firmly at Mahathir.
"Primary responsibility for the failure to manage the Harapan coalition rests with its leader, Prime Minister Mahathir. The buck stops at the desk of the Harapan leader.
"The goodwill of the electorate towards Tun (Mahathir) in the early months of Harapan's rule was magical," wrote Thomas.
However, he said that Mahathir's encouragement of Umno MPs to defect to Bersatu sent alarm bells ringing.
"Being kept out of the cabinet only increased (PKR president) Anwar Ibrahim's insecurity.
"What compounded his doubt of ever becoming prime minister was the apparent tilt, particularly in the first year of Harapan's administration, by the prime minister toward Anwar's arch-enemy in PKR, Azmin Ali," said Thomas.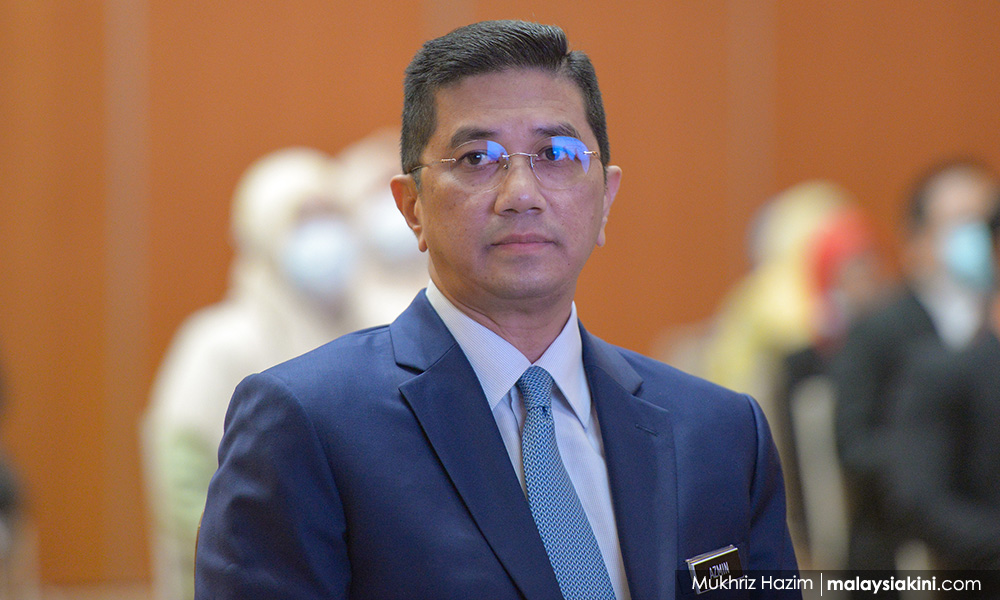 Mahathir then set about trying to form a unity government that cut across party lines, in direct contravention of his initial promise to hand over the premiership to Anwar.
"The inaction and inertia that marked Harapan's response to racial and religious issues also resulted in another bizarre decision by the prime minister.
"Instead of defending his colleagues, with whom he had done battle prior to the 14th general election, Tun reached out to MPs from Umno, welcoming them with open arms.
"Two or three waves of Umno 'frogs', totalling about 18 defected to Bersatu," Thomas wrote.
When Azmin defected, and things came to a head during the "Sheraton Move" in February last year, Mahathir resigned as prime minister but promptly put forward his own name for the position, Thomas revealed.
"This is probably without precedent in modern politics. A prime minister who is comfortably in power, resigns of his own free will and volition.
"Consistent with that decision, he should leave the political scene after holding the most important position in the state," he said.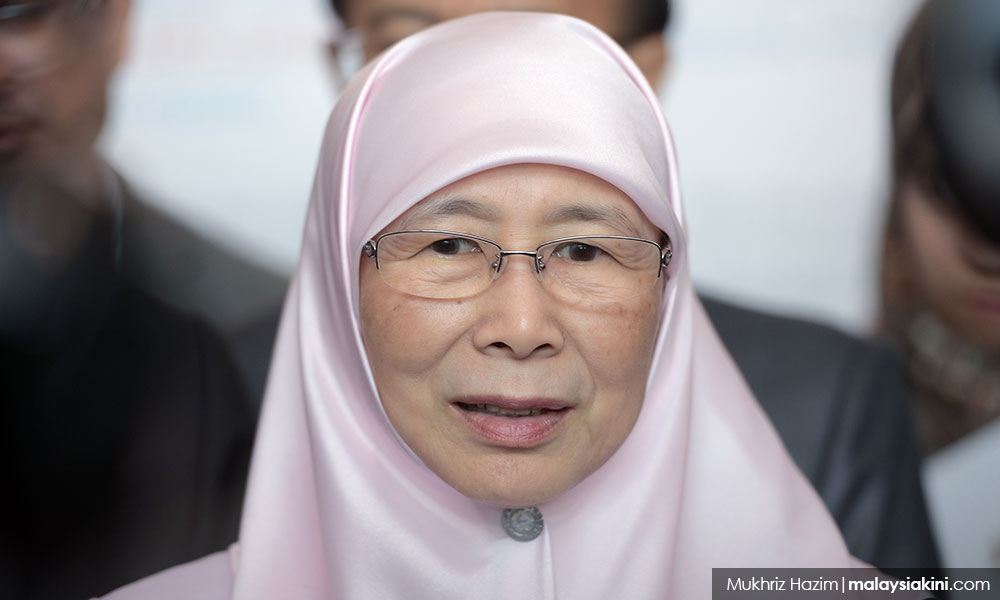 Thomas added that the potential appointment of Wan Azizah would have been the correct constitutional decision.
He also attacked Mahathir's decision to dissolve his cabinet upon his resignation, saying that when prime ministers resign, their cabinets usually stay.
"It must be kept in mind that Tun's resignation was personal, only as prime minister. The resignation was confined to that office, not the entire government."