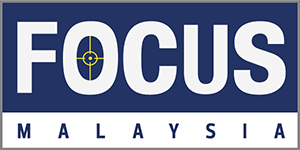 "PKR polls: Rafizi, Amirudin have neutralised Anwar's influence"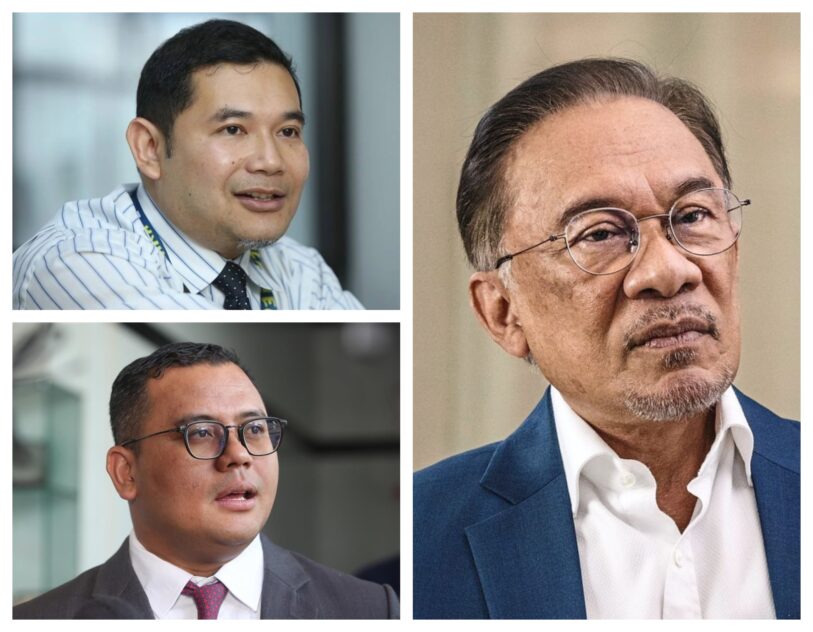 THE PKR party election is a revelation to many who disputed Datuk Seri Mohamed Azmin Ali's influence, through his "cartel" in Selangor.
What is considered as one of the largest vote bank for the party, Selangor Menteri Besar Datuk Seri Amirudin Shari has delivered one of the biggest blow to party president Datuk Seri Anwar Ibrahim.
Everything happened under his nose and furthermore, his detachment from reality is laughable for a seasoned politician when he allowed the Selangor MB to use him to be part of the national line-up without a return in favour.
As for Datuk Seri Saifuddin Nasution Ismail, he could not match or even come close to challenging the number of votes garnered by a resurgent Rafizi Ramli in Selangor.
Rafizi has now taken charge nationally while Amirudin has secured the crown jewel of PKR and knocked off Anwar's men in the state. A graduate of back door politics, Amirudin is today Azmin's proxy holding Selangor.
Observers of the party election raised concerns when there was a delay in results announcement that went more than a week for some divisions.
Re-elections in some divisions appeared dubious to many but it was the prerogative of the party election committee (JPP) after factoring the alleged discrepancy in the democratic process.
Although the JPP was not under the control of the president, nevertheless, Anwar must be held responsible for the apparent hypocrisy in democracy.
Azmin's proxy triumphant
This is after a series of reports included vote buying, mismanagement on election day – and more importantly a delay in the results announcement after more than 24 hours – which would have not sit well if the perpetrator was the Election Commission (EC) during a general election.
It is no surprise that voters' turnout was low, at 13.5%, because Anwar has truly lost the plot and control of his party.
The defeat suffered by his political secretary, Farhash Wafa Salvador Rizal Mubarak in Gombak to Amirudin crippled Anwar's chances of mooting another "Kajang Move".
Amirudin is a wolf in sheepskin and has no mercy for any of Anwar's men who includes Saifuddin despite endorsing the Selangor MB publicly in a campaign video as the deserving division chief for Gombak.
In not so many words, "Cartel 3.0" is back with Amirudin securing his place as Azmin's proxy in Selangor while maintaining a cordial relationship with Rafizi.
In effect, Anwar's influence in the party has been neutralised, paving way for Rafizi's return into national politics.
Only time will tell how the former deputy prime minister will respond to the events that have unfolded. – May 30, 2022
Ismail Hasnan is a party member and observer of democracy.