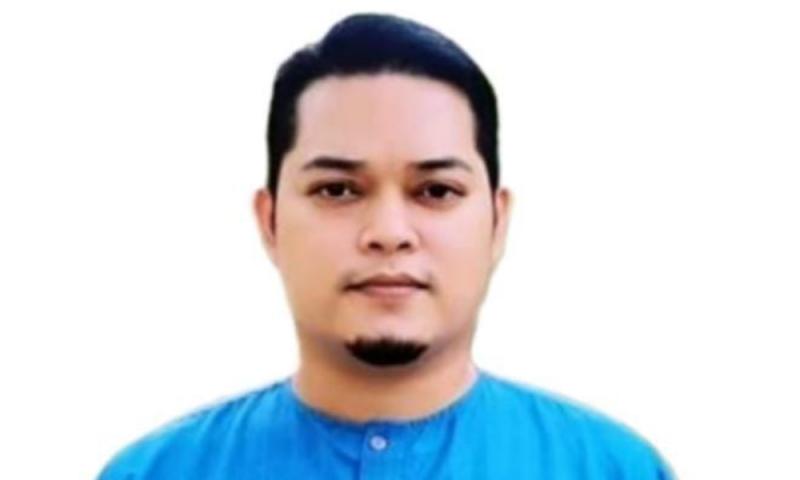 PKR Youth leader speaks out against recruiting Idris quartet
A PKR Youth leader has spoken out against recruiting the four defectors responsible for bringing down the Umno-Bersatu Malacca state government amid lobbying by them to contest in the forthcoming state election under the Pakatan Harapan banner.
Kedah PKR Youth chief Mohammed Firdaus Johari (above) said he would not agree to the four joining PKR.
"Kedah PKR Youth believes and is confident that this position is consistent with the people's voice and Harapan grassroots who do not agree with accepting them, be it through invitation or application," Firdaus said in a statement.
The four led by incumbent Sungai Udang assemblyperson Idris Haron were invited to a PKR pre-election event on Monday, at which Idris indicated an interest in
contesting
under Harapan.
The other three are Norhizam Hassan Baktee (Pengkalan Batu) who was formerly with DAP, Bersatu's Noor Effandi Ahmad (Telok Mas) and Umno's Azman Hassan (Pantai Kundor), who have all been sacked from their parties.
Norhizam and Noor Effandi were also responsible for bringing down the previous Harapan-led Malacca government.
DAP is
against
allowing Norhizam from contesting under Harapan's banner, prompting Norhizam to say that the party
can't stop
him from joining PKR or Amanah.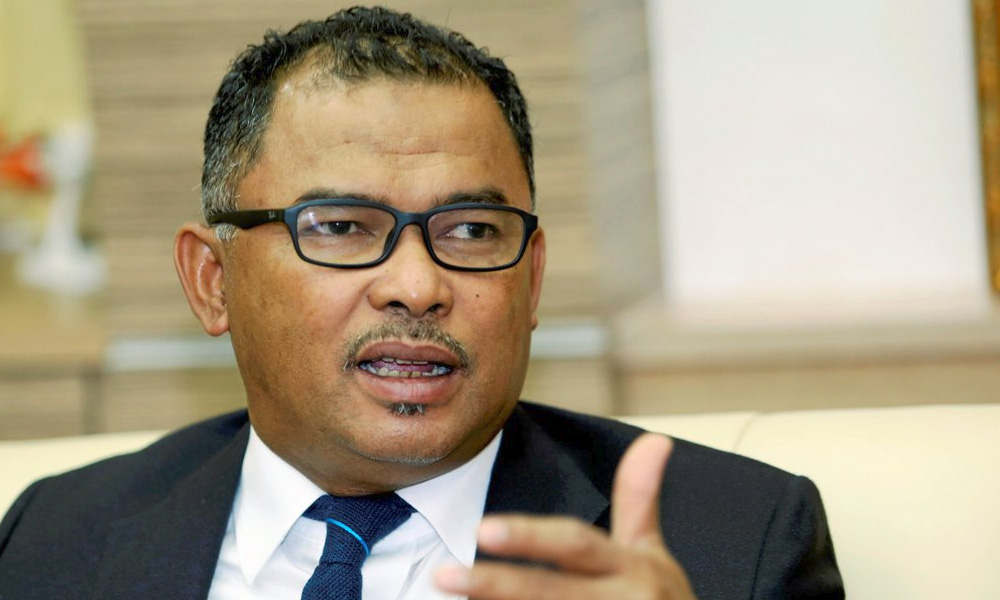 Sungai Udang assemblyperson Idris Haron

Firdaus said in any struggle, one's principles will be tested during difficult times.
What is wrong must be rejected, he said, and it should not be justified in the name of political strategy.
"A principled struggle is a long road and as time passes, the insincerity, facade and impatience of certain people who supposedly uphold idealism will be exposed.
"May the PKR leadership hear the voices of grassroots and mid-level leaders with an open heart," Firdaus added.
Failure to provide proper guidance
Yesterday, PKR's Pasir Gudang MP Hassan Karim also
criticised
Harapan's "opportunistic" approach in Malacca and the central leadership's failure to provide proper guidance.
PKR information chief Shamsul Iskandar Md Akin had
downplayed
the significance of the pre-election event, stating that the four defectors were invited as they were part of the opposition.
The event was also attended by Malacca Amanah chief Adly Zahari and state DAP chief Tey Kok Kiew.
However, DAP's Kota Laksamana assemblyperson Low Chee Leong
broke ranks
and criticised the event.
Adly had said that there was no decision yet on admitting the four as Harapan candidates in the forthcoming state election and the Harapan top leadership would deliberate on it.