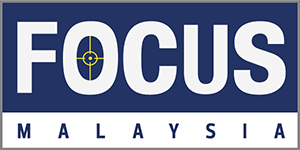 "Malaysia: Truly Asia" turns into Malaysia's truly Michelle's feud

By Francis Yip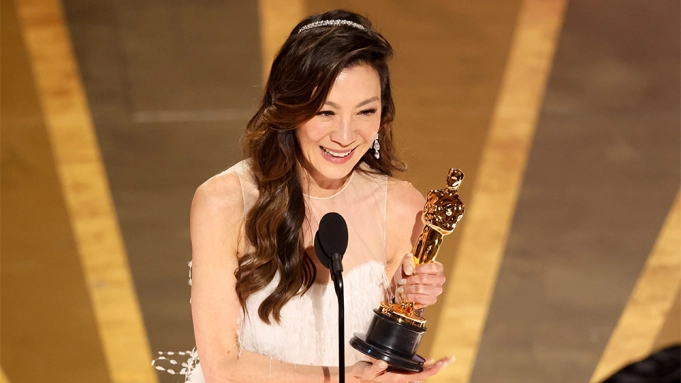 LATELY, I couldn't help myself but to laugh at the feud between a journalist and an advertising man over Tan Sri Michelle Yeoh's Oscar win. It is like watching a brawl between two little kids.

A celebrated Malaysian icon, Yeoh has been dragged into the quagmire of the famous "Malaysia: Truly Asia" advertising campaign. For those who are unaware, the advertising leader let his gloves off at the uncalled remarks of a journalist (-cum-actor) about Yeoh.

But in-between the bitter war of words, the ad man claimed the "Malaysia: Truly Asia" tagline was started by his agency. Of course, this didn't bode well with the original creator of "Malaysia: Truly Asia" campaign, ISC International. Eventually, the agency released a media statement regarding this issue.

So, what's next? Allow me to give my two cents of advice to all. Put the drama aside. Let us focus on the positive instead of nit-picking on Yeoh's support to ex-premier Datuk Seri Najib Razak in the past. That is her right and choice – the same way you and I choose our support to party leaders whom we deem as worthy.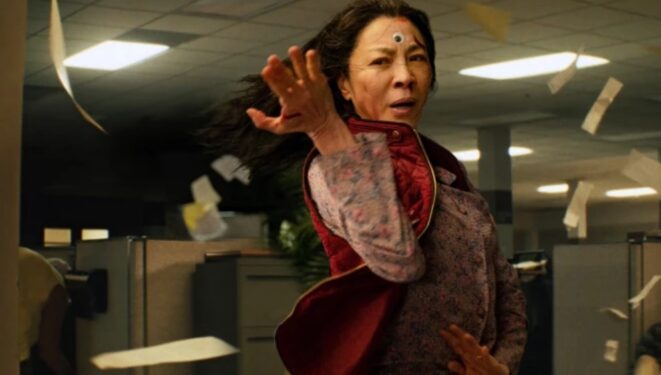 Michelle Yeoh in 'Everything Everywhere All at Once' which won her an Oscar (Pic credit: Everett)
Why let this became the spotlight? We should instead look at all the positive vibes Yeoh brought to us.
For instance, right after her Oscar win, the New York Times ran a letter written by Yeoh herself on the plight of war and earthquake victims? Yeoh is the United Nations (UN) Goodwill Ambassador and committed to helping the UN Development Programme to fight global poverty and inequality between men and women.
She didn't forget her Malaysian roots and the country, Hong Kong, which gave her a leg up in her career. In fact, she constantly made donation to the Hong Kong Cancer Fund, amfAR, and even raised over US$2.75 mil for amfAR's life-saving AIDS research programmes.
Her filial piety to her mother is undisputable and could be seen in her Oscar acceptance speech. If this is not enough to give her credits to who she is today, look at how many ribs and bones she needs to break before she broke the highest ceiling as the first Asian woman to win the Best Actress Oscar.
Forty years of sacrifice to the craft and her brilliant body of work is often praised by the best in show business.
So don't be like a sour grape or that Ustaz who made a snide remark on Yeoh's win, saying her win didn't benefit Islam. Do we need such remark? Let us celebrate her Oscar win as an inspiration to us and as a Malaysian. If we have nothing good to say about her, say nothing at all. Peace to all.
Francis Yip is a fashionista and an award-winning writer and HRDF (Human Resource Development Fund)-accredited trainer. He is also the CEO of Franciswriter Dot Com and guest lecturer in The One Academy.