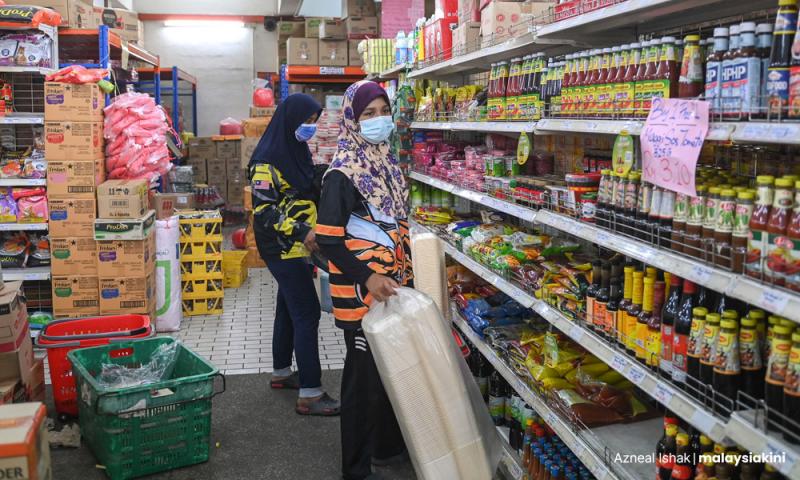 Economists propose Universal Basic Income, targeted subsidies to Anwar




Prime Minister Anwar Ibrahim's bid to tackle high living costs ought to include the implementation of a universal basic income (UBI) scheme rather than a one-off financial aid.

Other economists are of the opinion that Anwar's unity government should continue to support the people by providing subsidies but in a more targeted and effective manner.

Speaking to Malaysiakini, economics professor Geoffrey Williams from the Malaysia University of Science and Technology said the Bantuan Keluarga Malaysia financial aid, which was given out by the previous administration led by Ismail Sabri Yaakob, should be reformed.

Williams said the reform should incorporate a UBI to provide monthly payments based on income below a certain threshold rather than one-off payments.

"UBI is affordable and quickly doable. A UBI of an average RM500 per month would cost RM18 billion per year compared to RM80 billion in subsidies (for year 2022)," he told Malaysiakini.

"It is lower because the subsidies that currently go to the rich would be stopped and assistance would only go to poorer groups.

"The UBI scheme is simply a way of supporting incomes more directly with existing resources."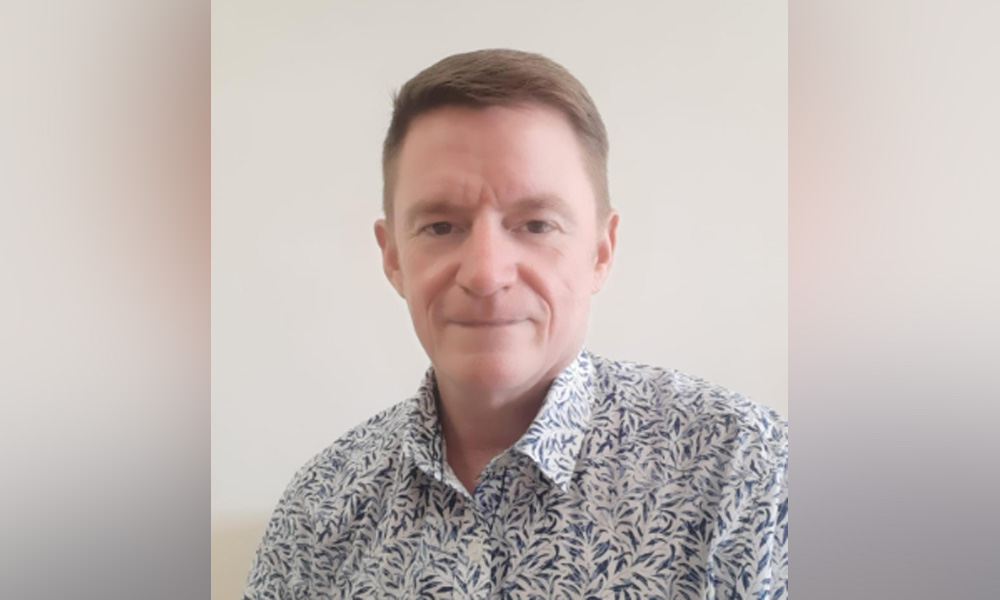 Malaysia University of Science and Technology economics professor Geoffrey Williams
Highlighting that BN, in its 15th general election manifesto, vowed to eradicate absolute poverty by 2025 through an assistive basic income scheme, Williams said that is equivalent to a UBI.
BN's
proposal
will see all households earning below RM2,208 a month receive an income top-up.
Pointing out that the government already has a database of those in the B40 category, the UBI scheme could be implemented as early as next year.
"The money is already in the system, although it will need a new allocation in the 2023 budget.
"It will be more efficient and can reduce the burden on the government while improving direct cash aid to those who need it," he said.
Anwar will hold a meeting, which will focus on the cost of living issues affecting the people, with government departments and agencies in Putrajaya today (Nov 27).
Meanwhile, AmBank Group chief economist Anthony Dass suggested that the incoming unity government look at rationing cuts or vouchers to alleviate the burden shouldered by the people.
Dass proposed for the government to focus on areas like basic necessities, food, health, education, fuel, and travelling or toll for the B40 group as a whole and certain target measures for those in the M40 category.
"The fastest way is to cut red tape that keeps prices high. Besides inflation driven by excessive government spending and supply-chain issues, the surge in prices of goods is also caused by regulations that restrict access to the everyday goods you rely on to keep your household running and tackling rising costs by removing trade barriers and getting foreign workers.
"The cost of bringing in foreign workers is challenging and high. This could result in businesses experiencing an erosion of profit margin and lead to transfer pricing.
"We should ease the process of bringing the foreign workers and lower the cost," the member of the Economic Action Council Secretariat said.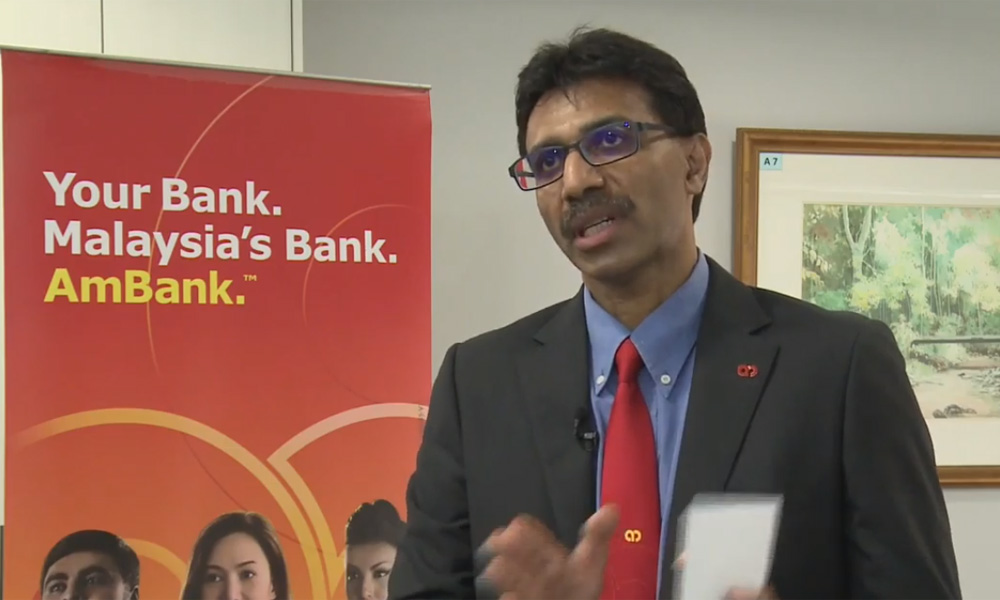 AmBank Group chief economist Anthony Dass
Acknowledging the importance of creating jobs across the board, he also put forward the idea of providing options for dual income.
"This is besides looking at the retirement age via long-term contracts than to have a blanket extension of retirement age."
Nationwide inflation reduction campaign
Sunway University economics professor Yeah Kim Leng also shared a similar sentiment, saying the government should continue to provide subsidies for consumers but in a more targeted and effective way that minimises leakages.
Yeah said this method, which could ensure that "no household falls through the cracks", will be the quickest and most effective immediate measure to address the pressing matter.
Anwar, he said, could also consider mounting a nationwide inflation reduction campaign based on the principle of cost savings through increases in production and productivity.
"Under the campaign, producers and suppliers can maintain profits by lowering prices and achieving higher sales volume.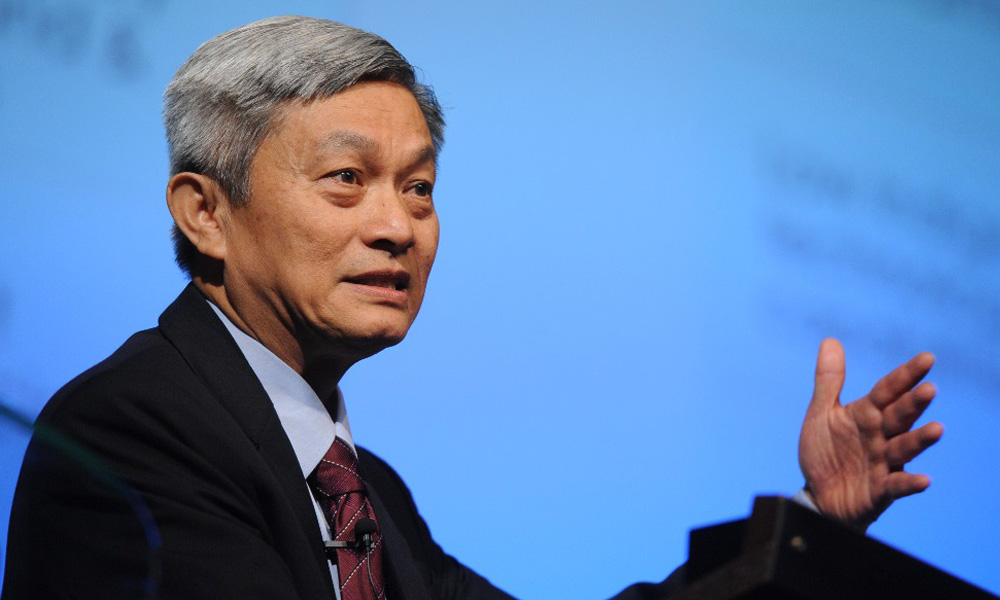 Sunway University economics professor Yeah Kim Leng
"Likewise, temporary and well-targeted subsidies for producers can alleviate short-term shortages and production disruptions.
"Getting producers and wholesalers to expand food supply and distribution chains, reduce wastage and costs so that prices charged to consumers can be stabilised or lowered could be pursued concurrently," he said.
Food prices, he said, can be brought down by encouraging greater production and investment in farming, lowering input costs, boosting competition and raising agricultural productivity and yields through the adoption of technology and best practices.
The critical factor, he said, is to correctly diagnose the industry's specific supply and demand bottlenecks before applying the most effective intervention, including dismantling monopolies, without distorting market forces and incentives.
Maintain low utility tariffs
However, the Federation of Malaysian Consumers' Associations (Fomca) chief executive T Saravanan was ominous, saying Anwar will not be able to bring down the cost of living immediately.
Pointing out that the utility tariffs will be raised at the end of the year, Saravanan expressed hope for the government to offer rebates instead of surcharges.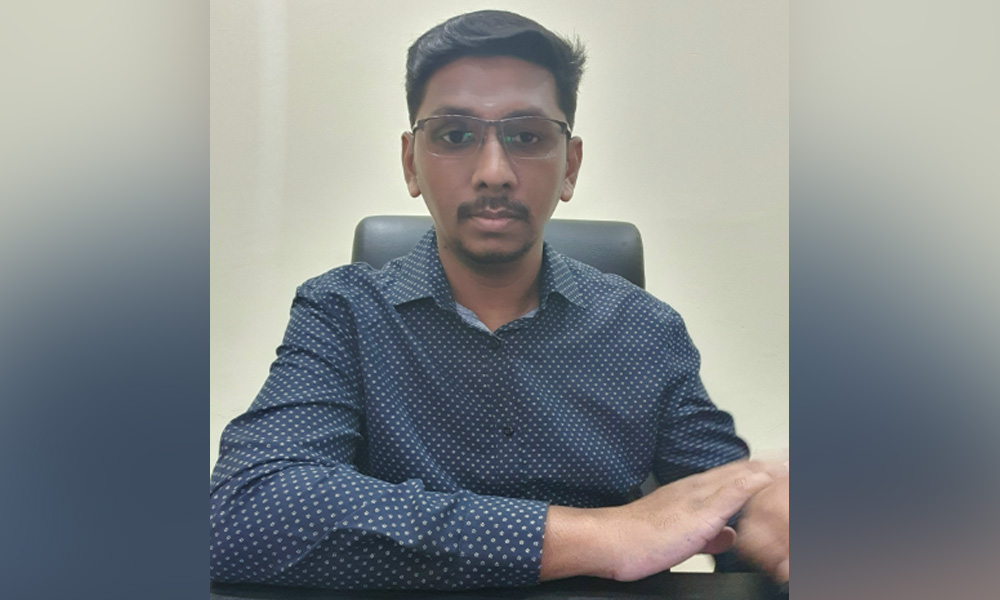 Fomca chief executive T Saravanan
"Next year, we are made to understand that there are already several tariffs that will be increased especially water, sewerage, and electricity.
"With this, the government must come up with measures to reduce the cost of living of the people.
"We hope the government could maintain the low tariffs to stop utility prices from rising," he said.