Malaysiakini
:
S'wak DAP moots deadline for Anwar to get the numbers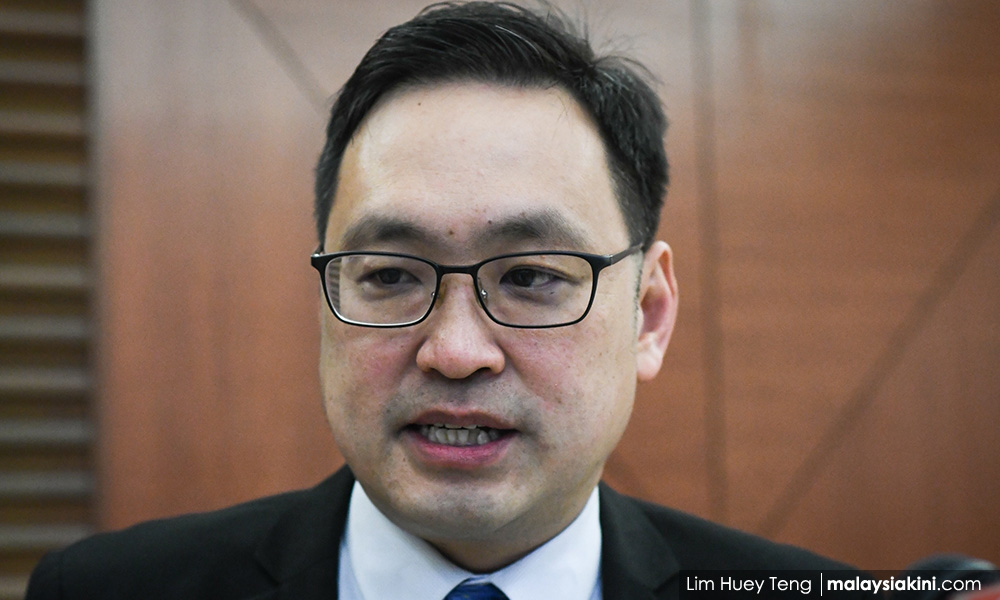 Warisan president Shafie Apdal should be given the opportunity to prove his mettle after PKR president Anwar Ibrahim is given time to sway more MPs to the Pakatan Harapan camp, said Sarawak DAP chief Chong Chieng Jen (above).

He said while Anwar was Harapan's first option to be the next prime minister, there should be a suitable deadline given to him to gather additional support to form a new government.

"Beyond that dateline, Shafie Apdal should be given a similar chance to prove himself," he said in a statement today

.
Sounds reasonable, but why not this way. Let Shafie shows he has the numbers or can find the numbers. Then he can be PM-designate of PH. And let PH give Shafie a deadline too.
If Shafie or Atuk (really the man controlling Shafie) cannot, STFU.