Malaysiakini
:
No more, Dr Mahathir, just don't tempt karma!

by
Stephen Tan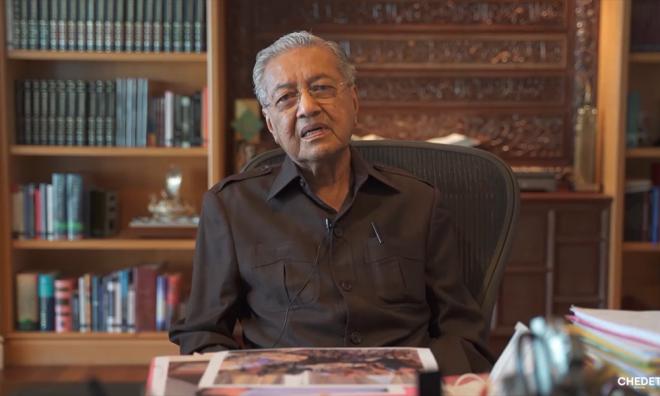 No more will I ever believe in Dr Mahathir Mohamad. It's La Paloma, from me, No More. You will be remembered by many Malaysians for the lackadaisical way you regarded the popular mandate of GE14 on May 9, 2018.
Your betrayal and your insincerity are way too extreme and far too rich for me. You do not have a sense of gratitude. Imagine, the PKR, the DAP and Amanah reposed their trust in you and you sold all of them out. Your ingratitude is unacceptable. Your contempt for the Others can be elevated into either a metaphor or a proverb.
Anwar, then in jail, accepted you as the PM-in-waiting, and accepted you as the PM after GE14. Having sat as the PM for nearly two years, you turned around and said you never liked Anwar.
In many ways, you also rode to victory on the back of the DAP. And you now say you do not like the DAP after such a magnificent comeback.
You may have thought that at the age of 94, 95 and 96, no karma can ever overtake you. Think of your children and grandchildren, Dr M.
Despite the aforesaid, I wish you and your descendants well. Please retire before you pull more taunts and challenges against karma, Dr M.
Just retire. You have had more than your fair share of the political spoils while in office in this land of Mahsuri's curse for more than 24 years!