From
Malaysiakini
:
Is Malaysia stuck in a time warp?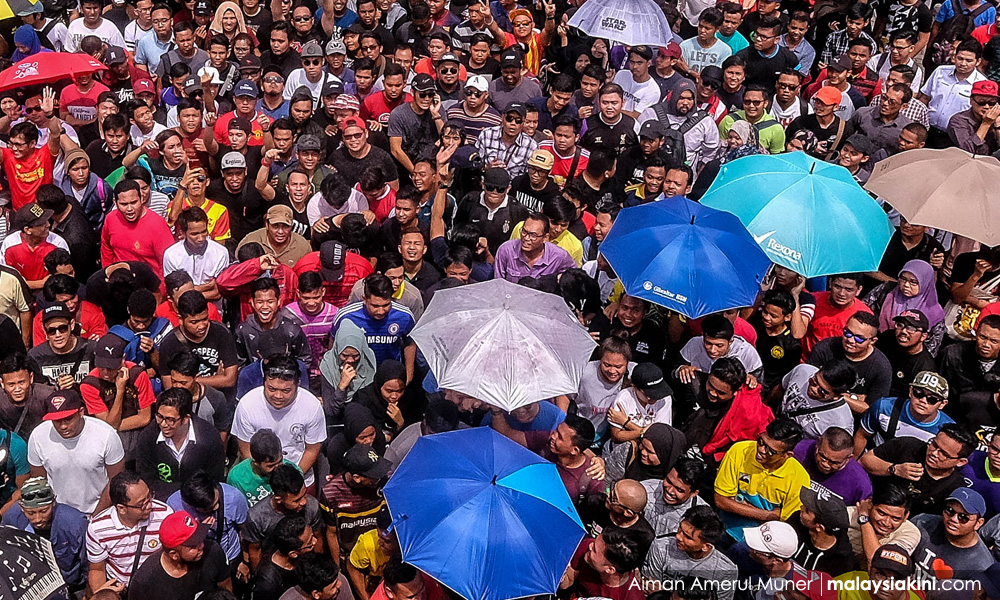 COMMENT
| Do you think Malaysians are more united under Pakatan Harapan?
Perhaps, it all depends on who you ask. Mind you, what they tell you may be the opposite of what they believe.
If you had asked this question soon after GE14, the answer would have been a resounding "Yes". Everyone, except Umno Baru and their new bedfellows PAS, claimed that the oppression had ceased, and Malaysia was a land of promise.
One year later, we still have the oppression of the Islamic Development Department (Jakim), Islamic extremism, the corrupt civil servants and members of royalty who meddle in politics.
Bersatu, the new kid on the block, had proven itself, but its performance was middling.
PKR rubbed its hands in glee, because they believed that their incarcerated leader, Anwar Ibrahim, would fulfil his legacy of becoming prime minister. PKR counted their eggs before they were hatched, only to watch them being scrambled by Prime Minister Dr Mahathir Mohamad.
Then again, Anwar is his own worst enemy. If he had worked quietly in the background to heal the nation and pacify the Malays, he might have won us over.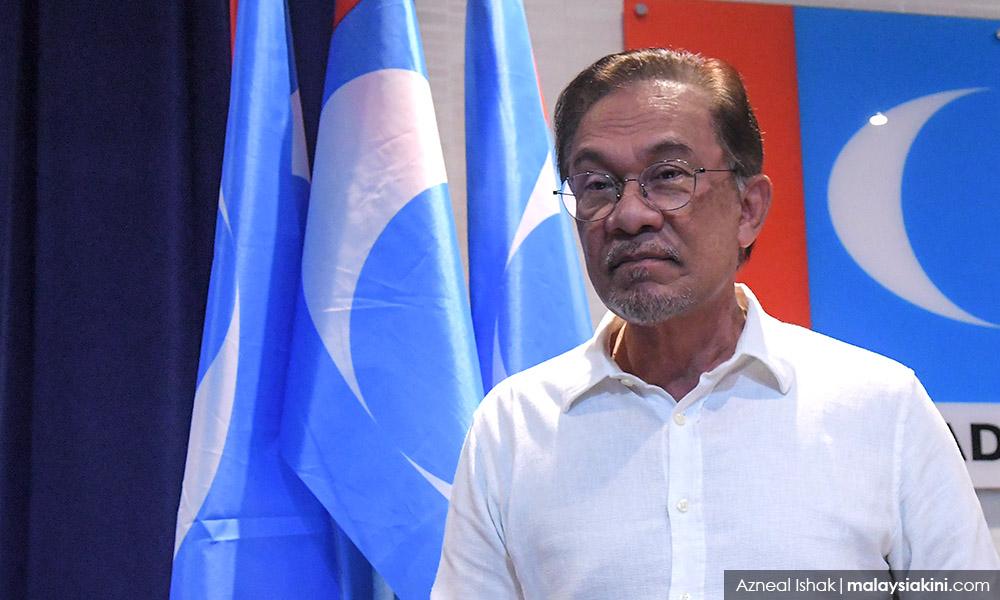 Contrast the two personalities. Mahathir projected the image of "I did not want to be prime minister, but 'they' begged me to come out of retirement to rescue Malaysia from Najib (Abdul Razak)".
Anwar on the other hand, engineered his own premature fall from grace. He kept reminding us that he was the "prime-minister-in-waiting". He dismissed our worries that Malaysia had important problems to resolve - fiscal problems, disunity, mismanagement, lawlessness and inequality. In Anwar, we noticed an impatient, self-entitled and desperate man.
On his release, he embarked on a royal roadshow. Had he forgotten that it was the people who stood outside Sungai Buloh, singing songs on his birthday and reminding the world of his imprisonment?
We fumed at Anwar's Port Dickson by-election faux pas. He rejected the calls of nepotism and cronyism in PKR. Imprinted on our minds was Anwar's inability to stop the public bickering and internal infighting. If he could not control his party members, how was he going to unite Malaysians?
If you asked Umno Baru and PAS whether Malaysians were more united now, they would say "No", even though they know that Malaysians are united against returning to Umno Baru rule.
Former premier Najib and his deputy Ahmad Zahid Hamidi's money laundering, criminal breach of trust and corruption charges troubled Malaysians. Allegations about former defence minister Hishammuddin Hussein and his ministry's land sales angered them.
Najib's wife Rosmah Mansor's demands on businesspeople, in exchange for government contracts, were the last straw. Her greed for gems and Birkin bags, supposedly bought with Najib's monthly salary, outraged them.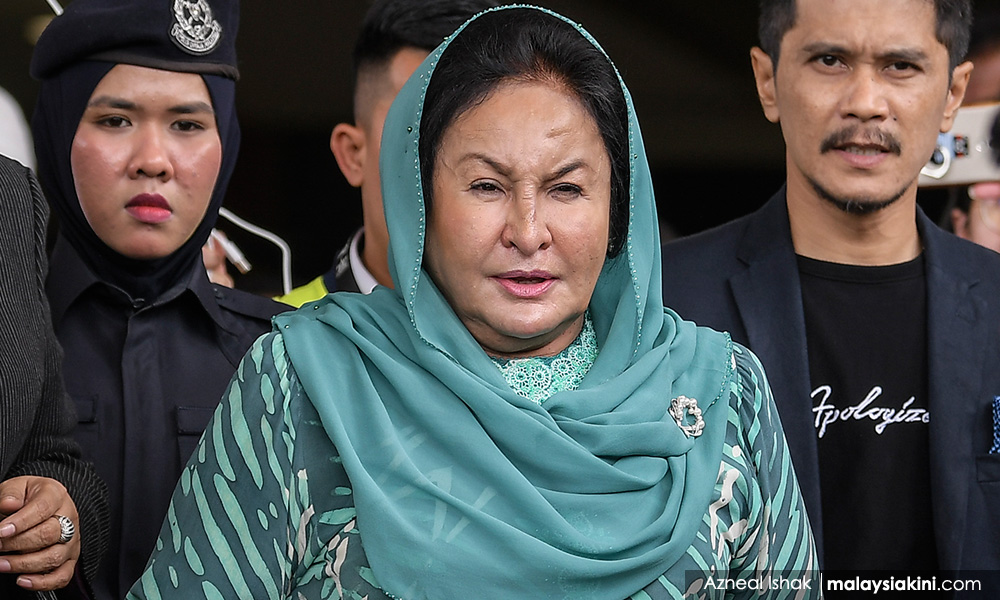 Put yourself in the shoes of a Muslim woman, who does not wrap herself in yards of material.
Anwar's introduction of the tudung in universities and schools a few decades ago filled us with dread. Today, dress codes are strictly enforced, at local government departments and public universities. Naturally, moderate Muslims are united against enforced ritualistic nonsense.
We fumed about the forced U-turn on the International Convention on the Elimination of All Forms of Racial Discrimination (Icerd) and the Rome Statute on the International Criminal Court, and when it was revealed that there could be plans to
oust
Pakatan, we felt the need for unity. Malaysia must not suffer Umno-Baru, again.
The royal spat with Mahathir promoted a further sense of unity with our elected politicians. After all, the taxpayer funds the privy purse.
The censure of vernacular schools may have resulted in mixed feelings, but our politicians, especially Education Minister Maszlee Malik, failed to realise that if government schools were efficient, had capable teachers, enforced discipline and practised meritocracy, the nation would unite to have one school system, where Malay and English are compulsory and languages like Mandarin and Tamil are a third option.
When religious knowledge is made part of the curriculum, every child would learn to respect other religions. There would be little need for religious schools.
Champions like badminton player and squash player Nicol David, have not been replaced. There goes another uniting factor.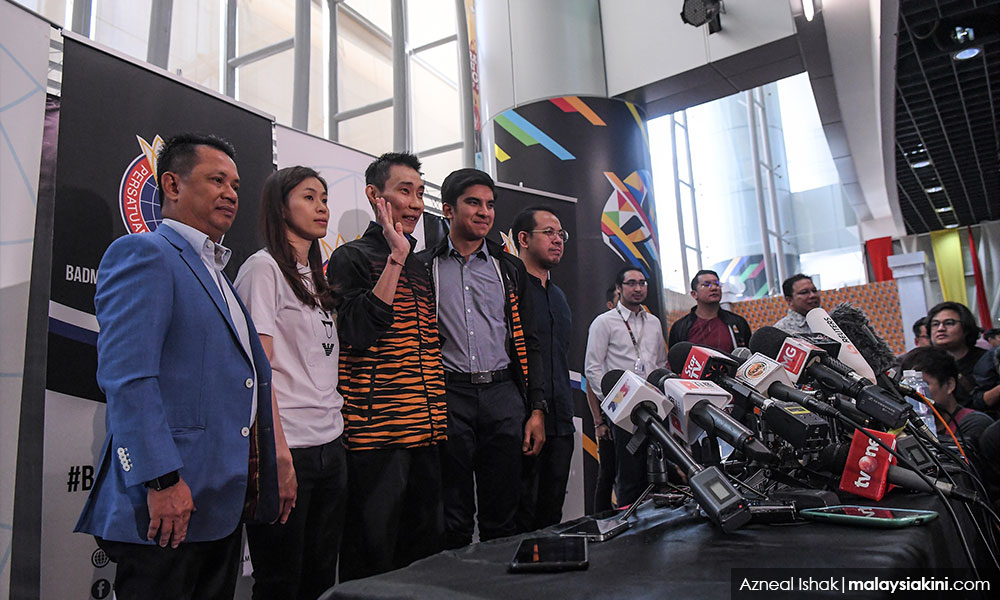 Newspapers are free to publish, but some have to please their Umno-Baru paymasters, and journalists are fed up with the censorship these newspapers impose.
The mysterious Orang Asli
deaths and sickness
in Gua Musang, Kelantan filled us with horror. Only weeks earlier, the Perak menteri besar had dismissed the Orang Asli's
rights
to their ancestral lands at Kampung Tasik Cunex.
When the Kelantan authorities claimed that all Orang Asli would be converted to Islam, within three decades, we rejected their arrogance.
A dramatic cut in the funding for Jakim, the various state Islamic institutions and Islamic NGOs, will prevent these outrages against humanity.
Did the senior political voices condemn Kelantan? Both non-Muslim and Muslim politicians feared being called anti-Islamist.
Did Anwar censure the Orang Asli conversion announcement?
If Malaysia had ratified the Rome Statute, could the Orang Asli have brought their case to the United Nations? Becoming Muslim means that their way of life, their culture, their traditions, names and language would be erased. This is state-sanctioned ethnic cleansing, and most Malaysians would unite against it.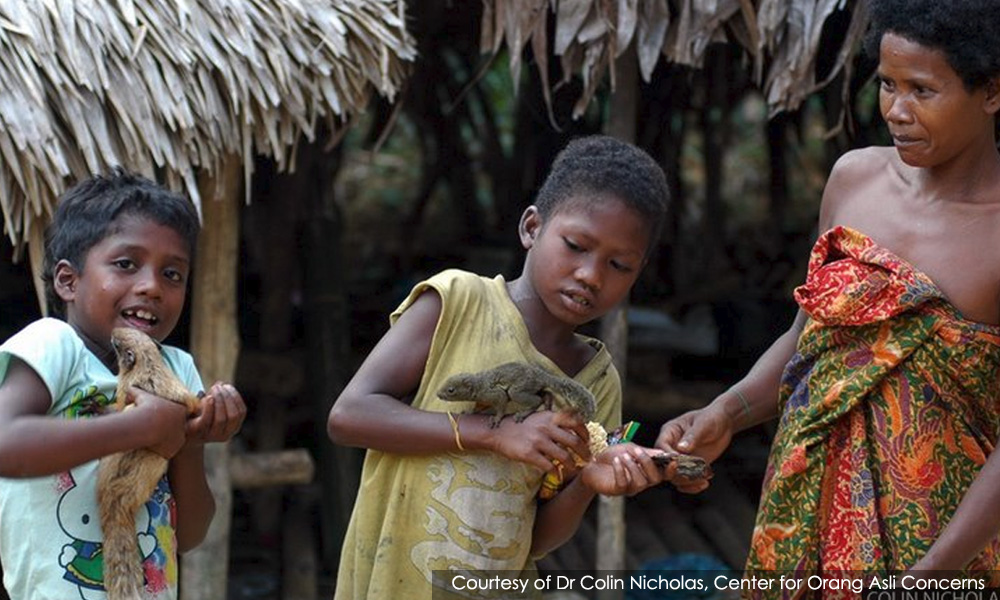 Converting the Orang Asli will give the state unlimited access to the riches of the jungle such as logging, mining and the clearing of land for plantations.
So, are Malaysians stuck in a time warp? Definitely. The feeling of déjà vu is strong. There are parallels in the promotion of young Syed Saddiq Syed Abdul Rahman and the young Anwar. The repeated use of revenge porn by unimaginative minds finds easy targets in Malays.
Today, Mahathir is the prime minister we were forced to accept, whilst Anwar is the prime minister we are united against.
Mahathir's track record of nation development created the need to clean up Malaysia, but reverting to his old self has dented our confidence. On the other hand, the career politician Anwar only knows how to ruffle our feathers.
Malaysia needs an injection of new blood, so look beyond race, religion and sex. Don't get stuck in a time warp. It is time to move on!