Malaysiakini
:
PKR, DAP leaders criticise Dr M for perpetuating 'rich Chinese' narrative

Editor's Note: Updated with PKR's Lee Chean Chung's comment
PKR and DAP leaders have criticised former prime minister Dr Mahathir Mohamad for perpetuating the narrative that Chinese Malaysians in the country are rich.
PKR's Semambu assemblyperson Lee Chean Chung said the issue of income inequality should be looked at through objectively and through a fact-based approach.
"Racialising this issue is the old narrative that does not help in resolving the economic gap between the rich and the poor," he said in a statement.
Citing economist Mohammed Abdul Khalid's book The Colour of Inequality, Lee said 93.71 percent of economic inequality is intra-ethnic while only 6.39 percent is inter-ethnic.
"A good example is the Amanah Saham Bumiputera where eight percent of shareholders control 74 percent of the share value while another 74.7 percent of shareholders only own 3.2 percent of the share value.
"Similarly, 75 percent of shareholders in Amanah Saham Nasional only own 500 units or less," he said.
Lee said old prejudices would only lead to archaic policies.
"The old policies which shaped the country for 60 years, including during Mahathir's 22 of administration, had evidently failed to effectively overcome the economic disparity.
"The rich become richer and the poor remain poor," he said.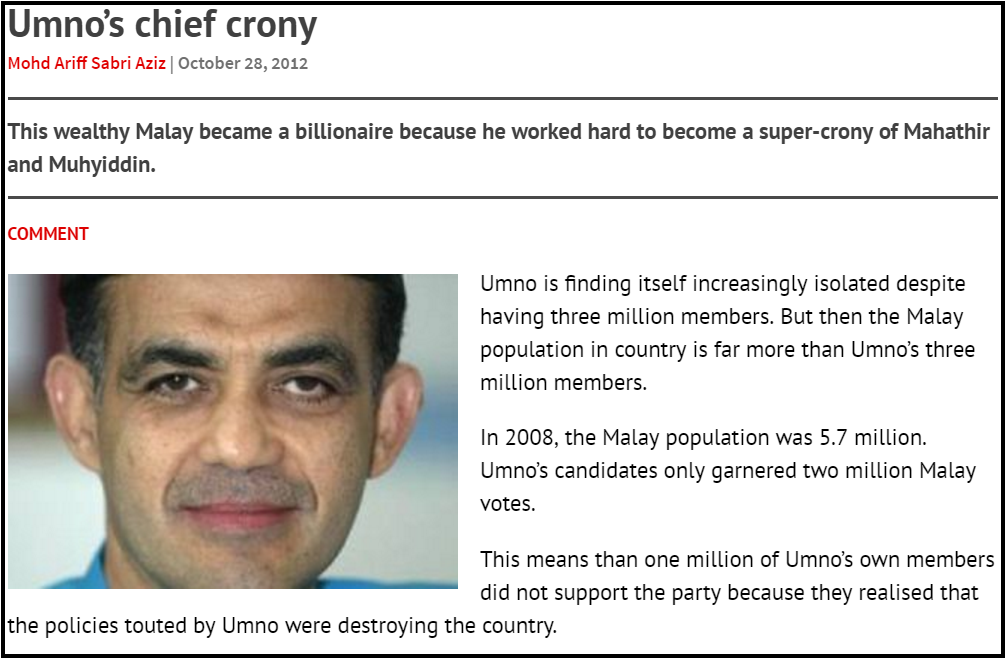 Lee said seven out of 10 Chinese workers are wage earners and the intra-ethnic disparity for the community is the most severe.
"I believe economic disparity cannot be resolved if we only focus on the racial factor. The analysis of various factors including social, economic, education and class are important to achieve economic prosperity and fair distribution.
"Only through a modern and professional policy analysis can all Malaysians, including Malays, Chinese, Indian and people of Borneo can move forward in prosperity and fairness," he said.
Meanwhile, DAP's Sungai Pelek assemblyperson Ronnie Liu has accused Mahathir of pitting the Malays against the Chinese in the latter's bid to woo Malay support.
In a Facebook posting, Liu (below) warned that the former prime minister's "highly inflammatory" words could lead the Malays to turn against the Chinese community.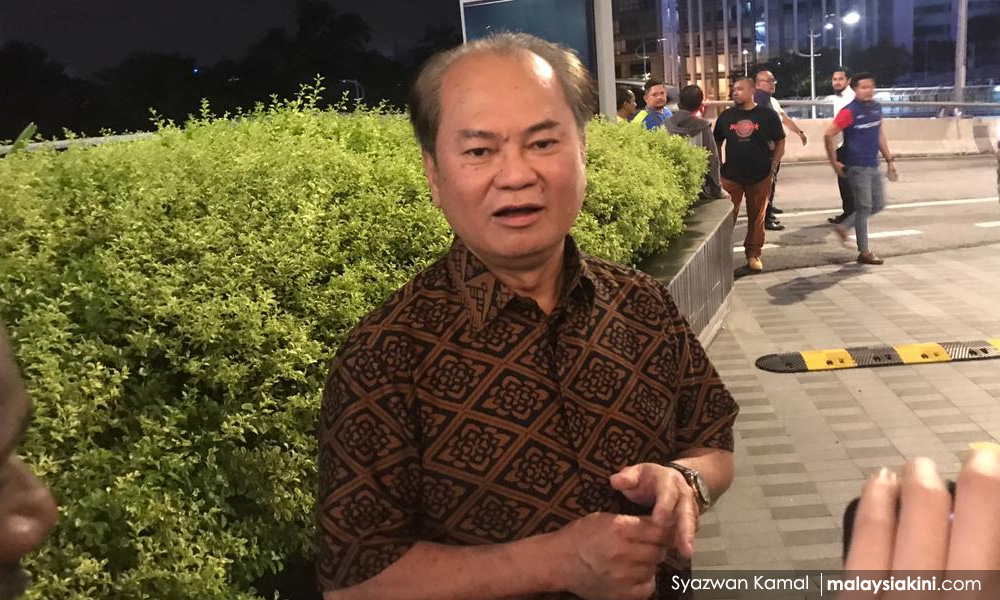 "#TunM (Mahathir) is up to no good again. He is now using the same old trick to win Malay support.
"This is not the first time that Tun M has called the Chinese rich as if it's a crime. To claim that the Chinese own all the towns will inevitably stir up sentiments of the Malays.
"Who are you trying to fool, Tun M? Or do you still believe the Malays are so gullible that they will turn to support you just because you have pitted them against other fellow Malaysians?" Liu's post read.